An extension of your home and personal taste
Outdoor Living spaces have multiple functions: areas for enjoying conversation, dining and playing are all incorporated into one space. Many of The Woodlands & surrounding area families today are extending their homes from the inside out and including innovative, eco-friendly pools, gardens, stonework, outdoor kitchens, fire pits and fireplaces. Creating a relaxing, stylish outdoor living space can greatly increase the appeal and value of your home. You can build a deck, utilizing half of it as a sitting area with couches, tables, and lounge chairs. On the other half, include a long dining table for outdoor meals.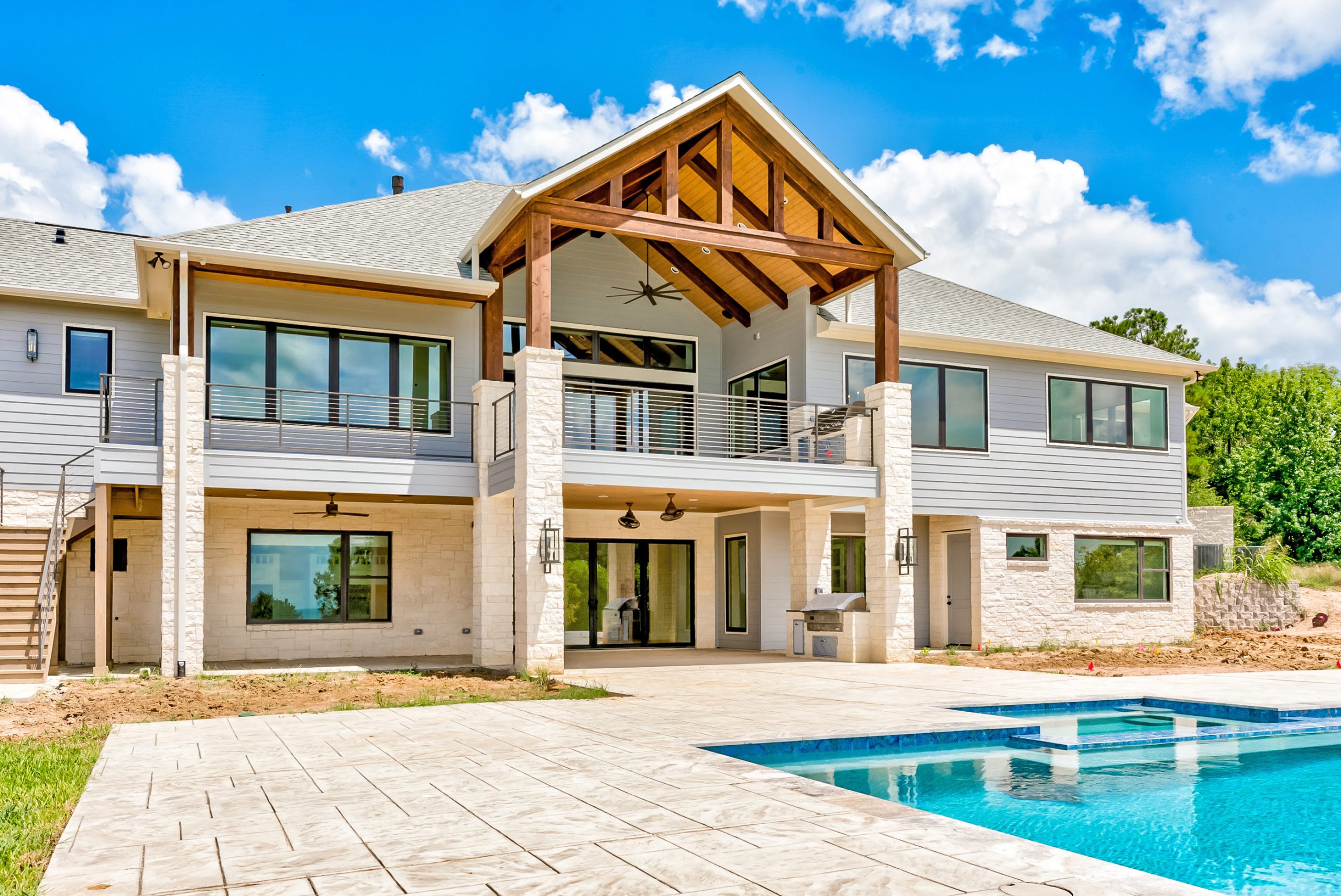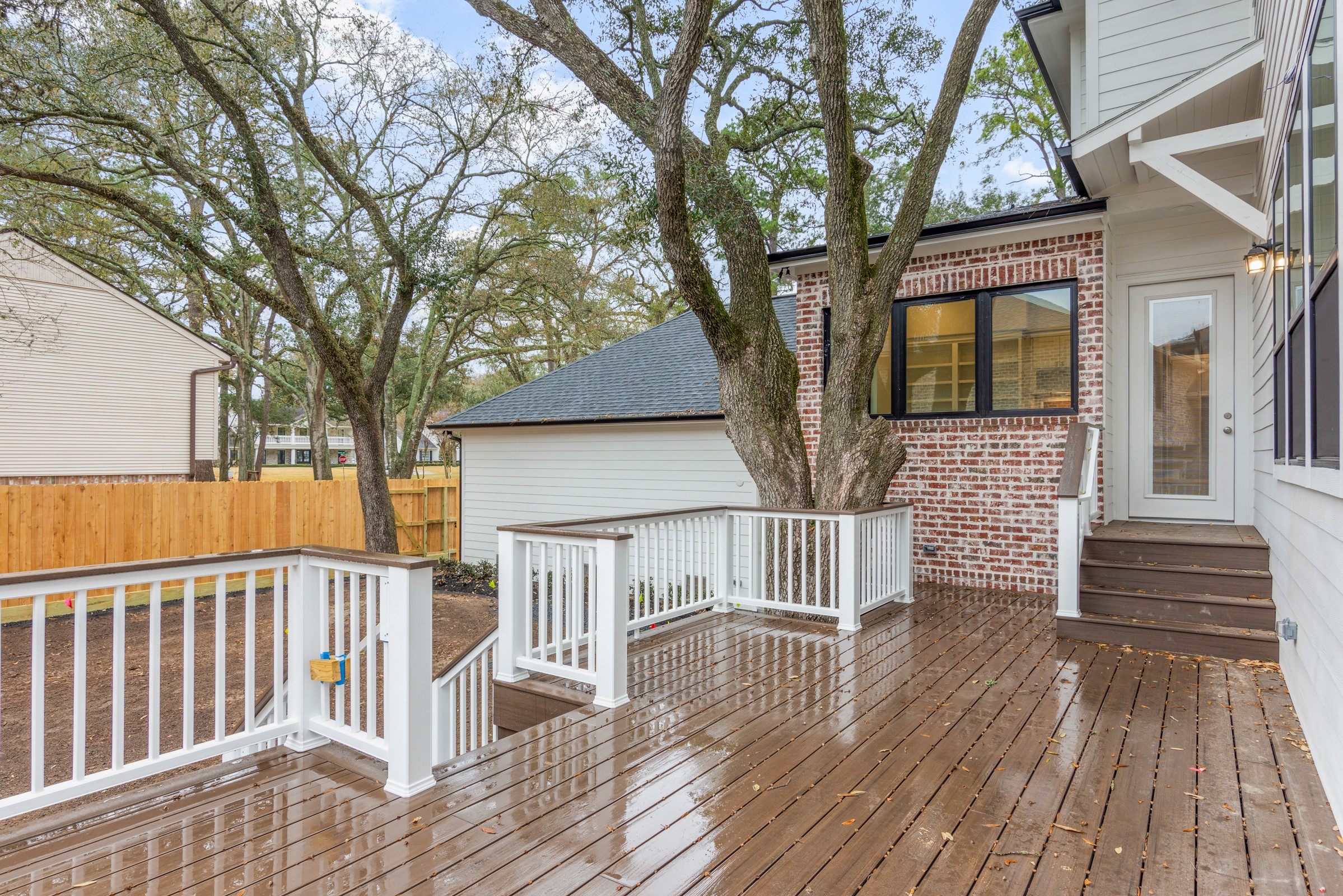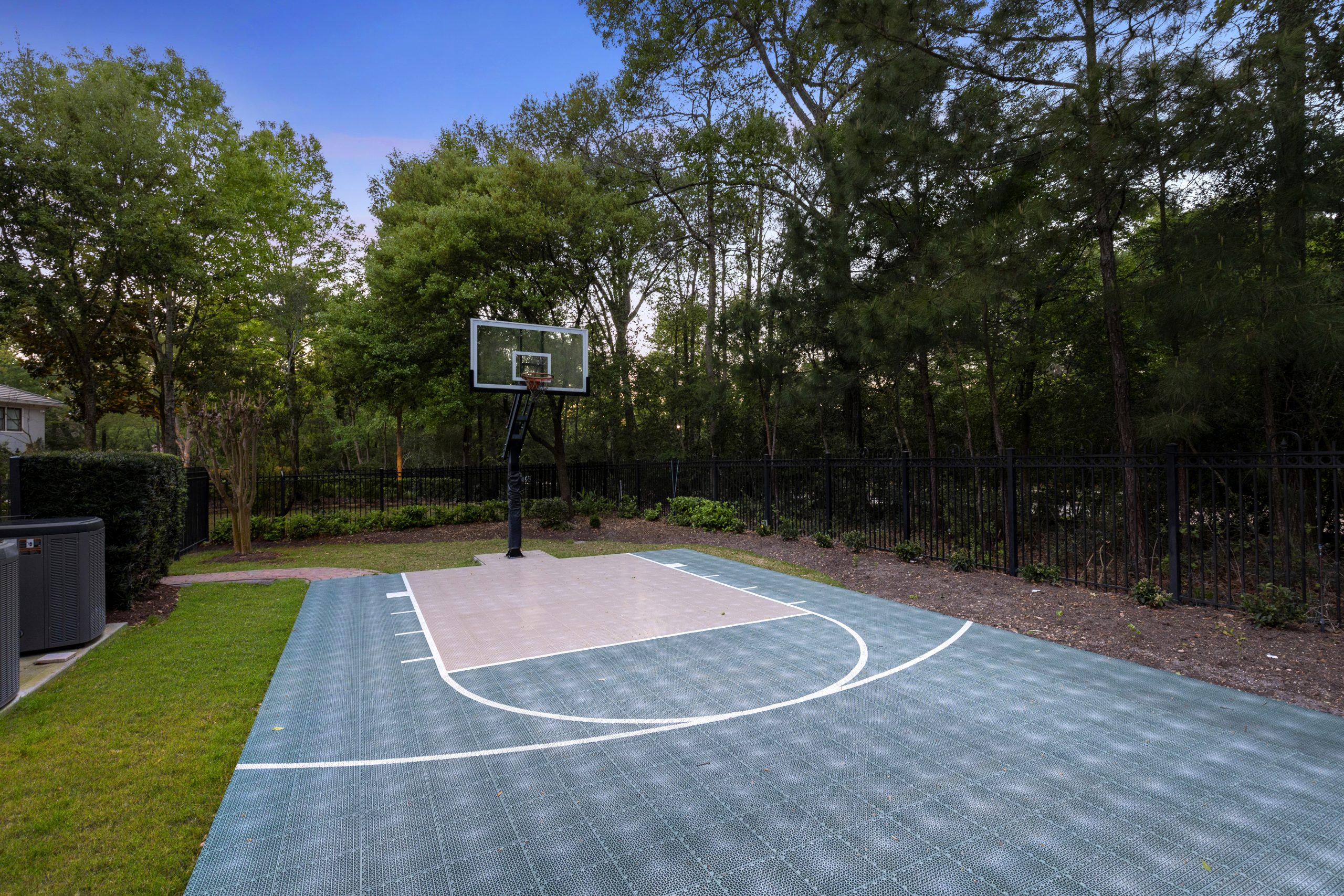 Peaceful outdoor living spaces you're sure to enjoy
The backyard patio is a peaceful place for friends, family and pets to enjoy. It is here where people want to spend time, in warm weather months around the built-in outdoor kitchen and dining al fresco under the pergola, and in cold weather months lounging around in the outdoor "living room" with the stone fireplace, stone sitting area, and stone fire pit. DTH Remodeling, your outdoor living contractor, will help you create your very own oasis that is both functional and grand. We pride ourselves on our workmanship and strive for absolute customer satisfaction on every job.
It's time to create your dream outdoor kitchen
Contact us to get started today!