Attend a Free Home Remodeling Seminar
We invite you to join us at one of our live home remodeling seminars presented by DTH Remodeling General Manager, Chris McKee. Chris has over 20 years of experience in the home and remodeling industry. He is passionate about sharing his knowledge and expertise.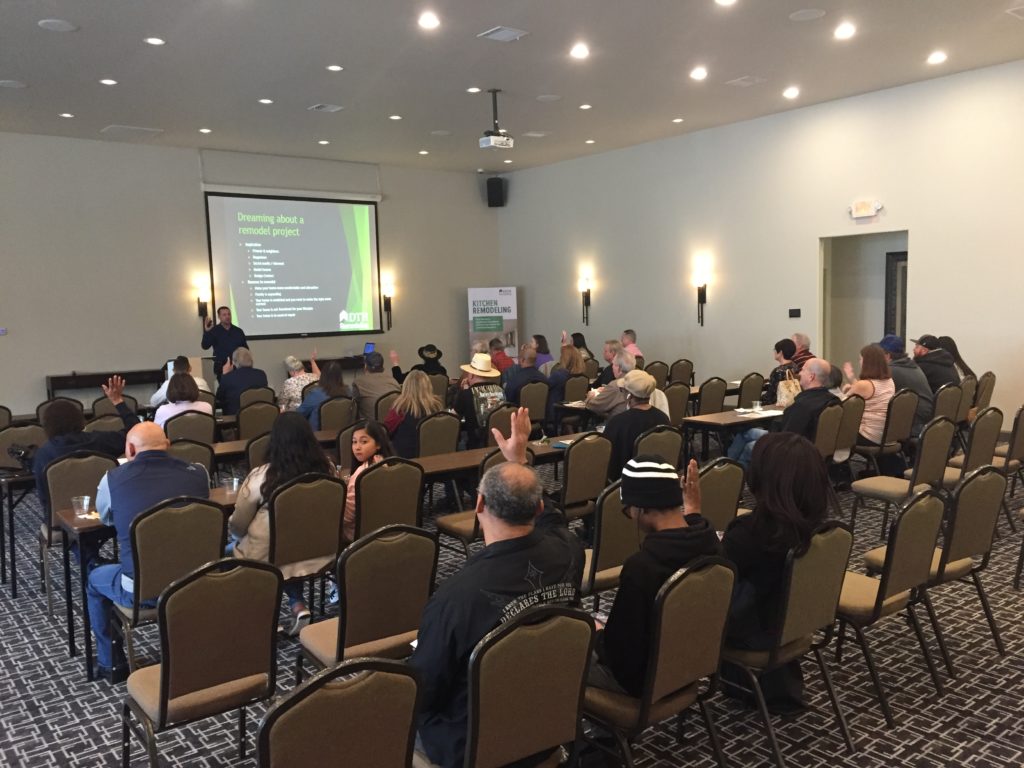 Chris will cover need-to-know topics including:
• Where to find inspiration
• Home remodeling versus rebuilding
• Budgeting for your improvement project
• Financing your project
• How to choose a professional contractor
• Preconstruction preparation
• Communication during construction
• Benefits of working with DTH Remodeling
Please join us to gain valuable knowledge before you begin your remodeling project!