Other Services
When it comes to custom quality design and construction, DTH Remodeling will work with you to offer turnkey solutions for your home improvement needs. In addition to specializing in kitchen remodeling, bathroom remodeling, and outdoor Living spaces, we also provide many other remodeling services ranging from room additions and custom closets to window replacements, roofing, siding and more. Contact us for a consultation!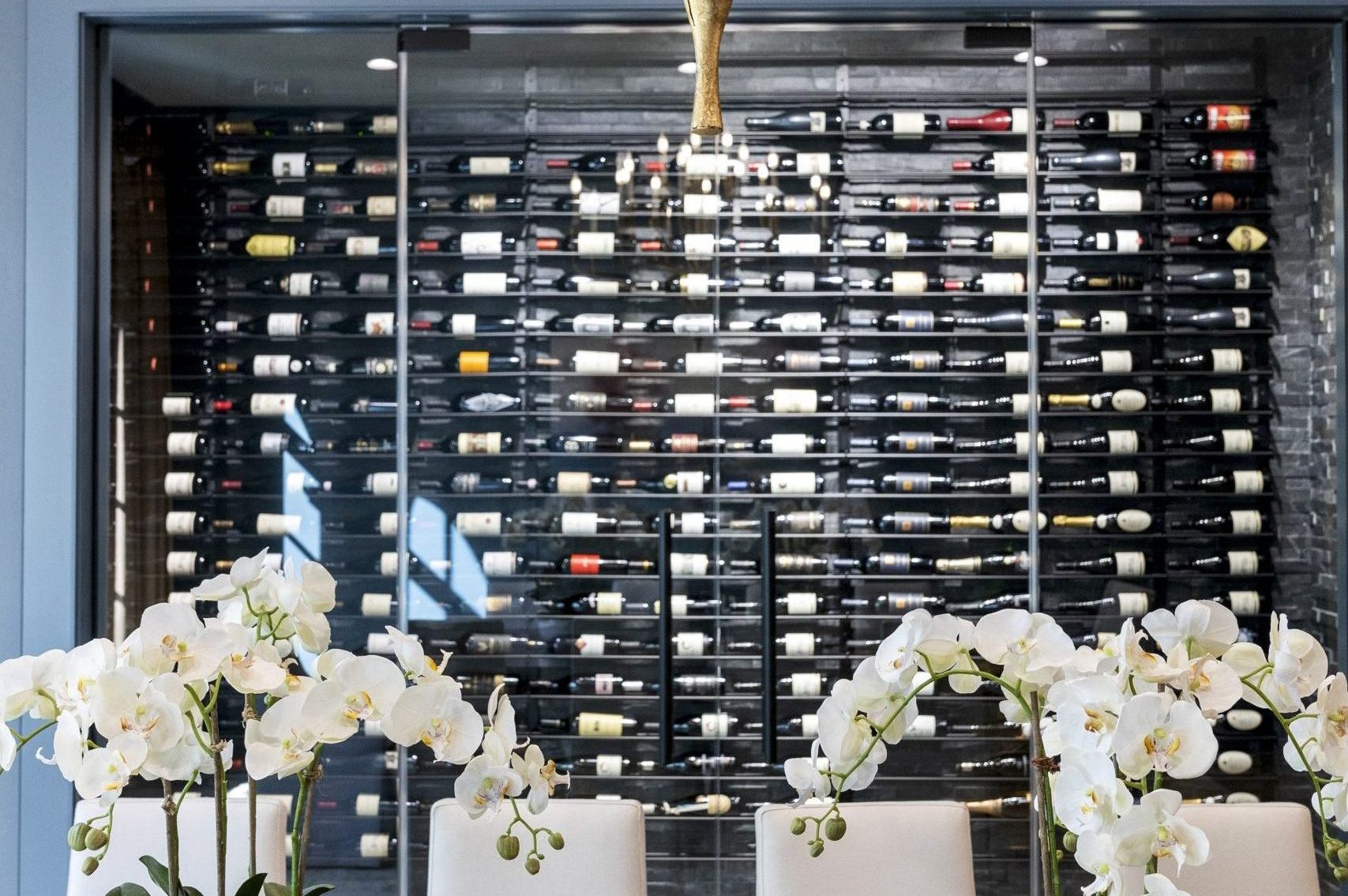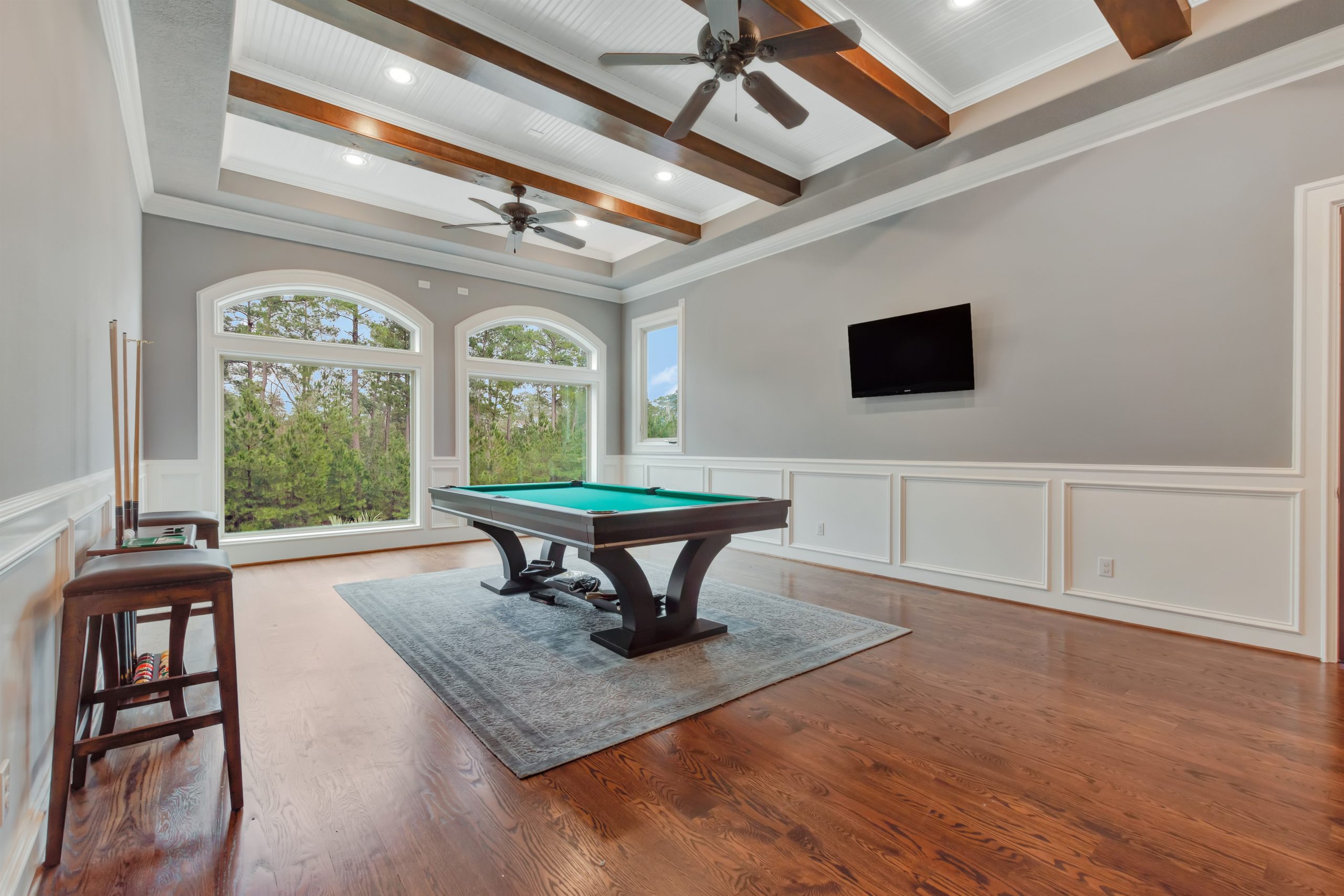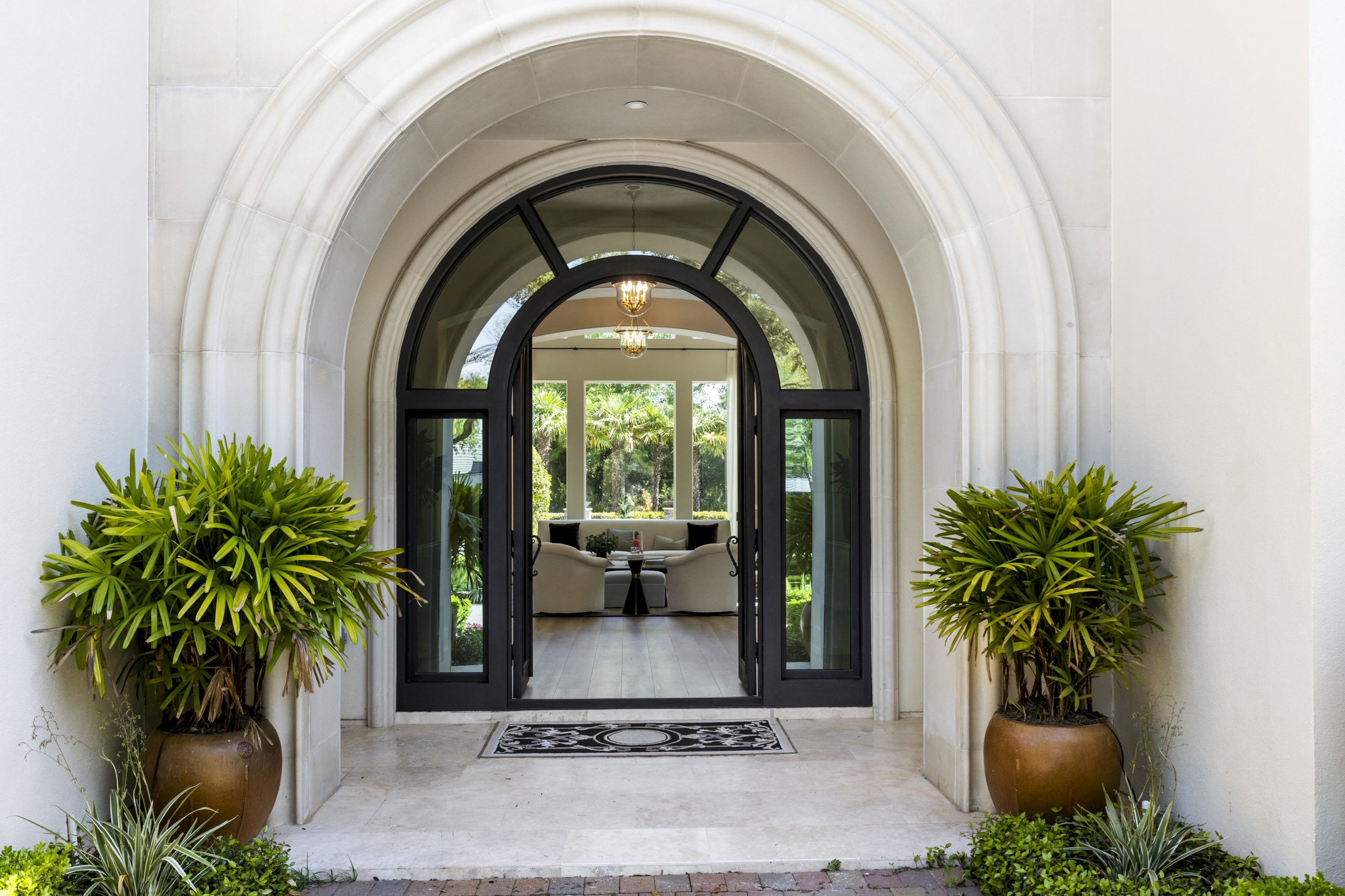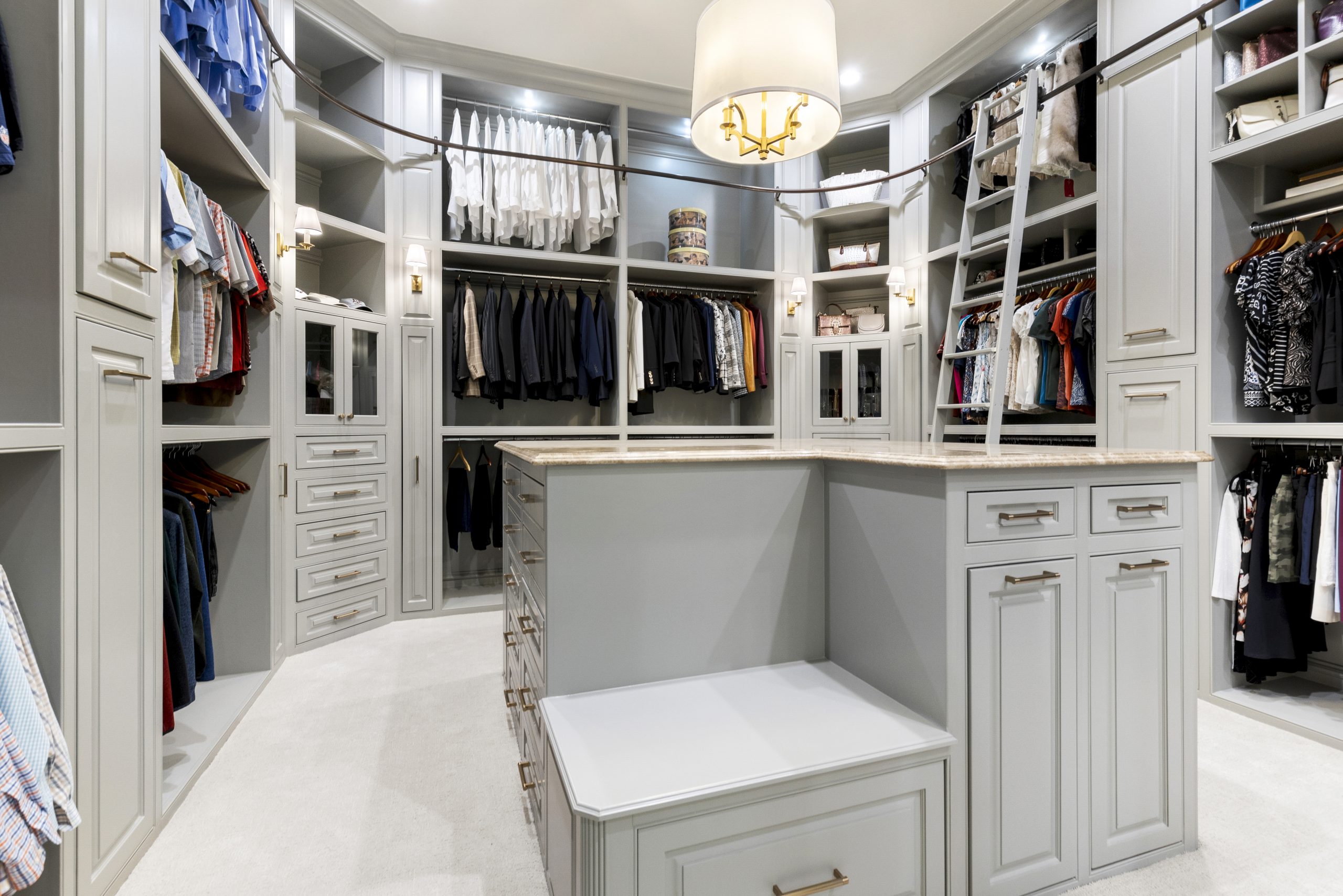 Custom Closets
You know you need to get organized, but you're not sure where to start. Not to worry, we can build the storage solutions of your dreams. Let us help you imagine the possibilities. Our quality designs for custom closets help you maximize space and eliminate clutter.
Room Additions
When adding a room to your home, the careful selection of an experienced remodeling company is critical to the success of your project. Our 25+ years of experience has helped us perfect our process for building room additions and minimize the impact on your everyday life. Whether you want to add a bedroom, game room, sunroom, or garage, we can boost your home's livability and increase its potential value.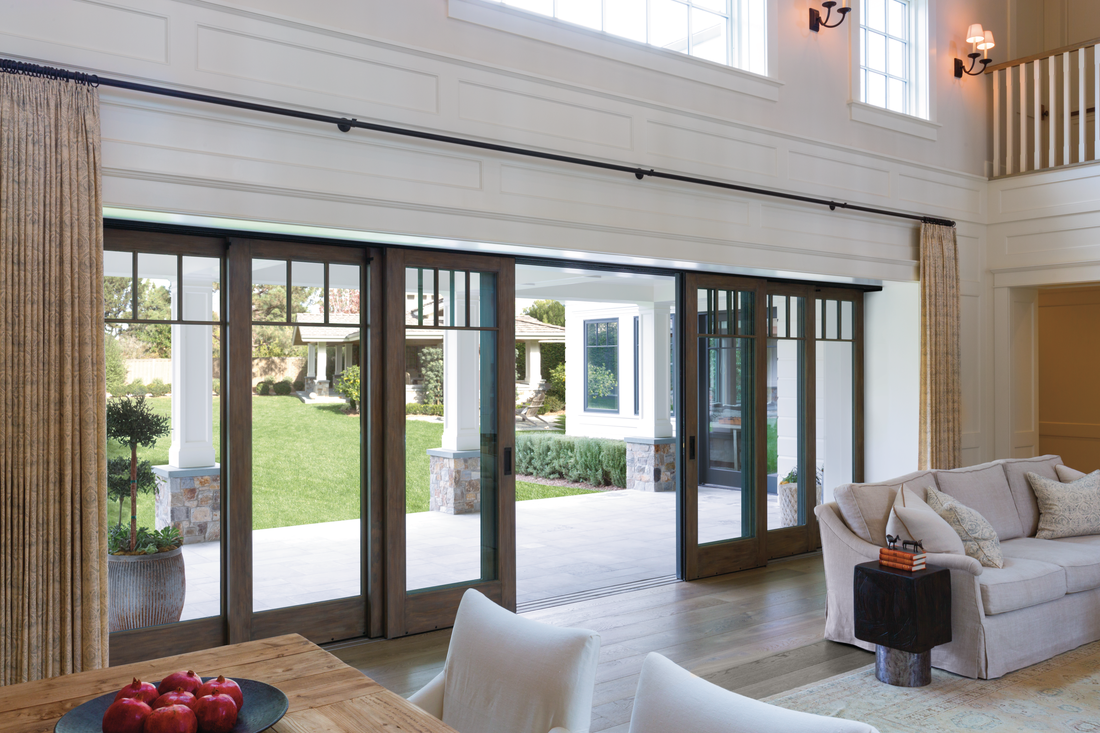 Window & Multi-Slide Door Replacement
Whether your needs lie in style, functionality, protection, or all three, DTH Remodeling has you covered. Window replacement can also help you reap big savings on your energy bills, providing comfort in your home year-round.
Our experience with Pella Windows and Doors means we can easily help you find the right product and professionally install them for you.
Custom Stairs
We strive to deliver superior workmanship, and to improve the appearance and quality of your stairs, balconies, cat walks, and decks. It is amazing what kind of statement your stairs can make with attention to details, such as intricate curves, columns, carvings, one-of-a-kind newel posts, balusters and railings.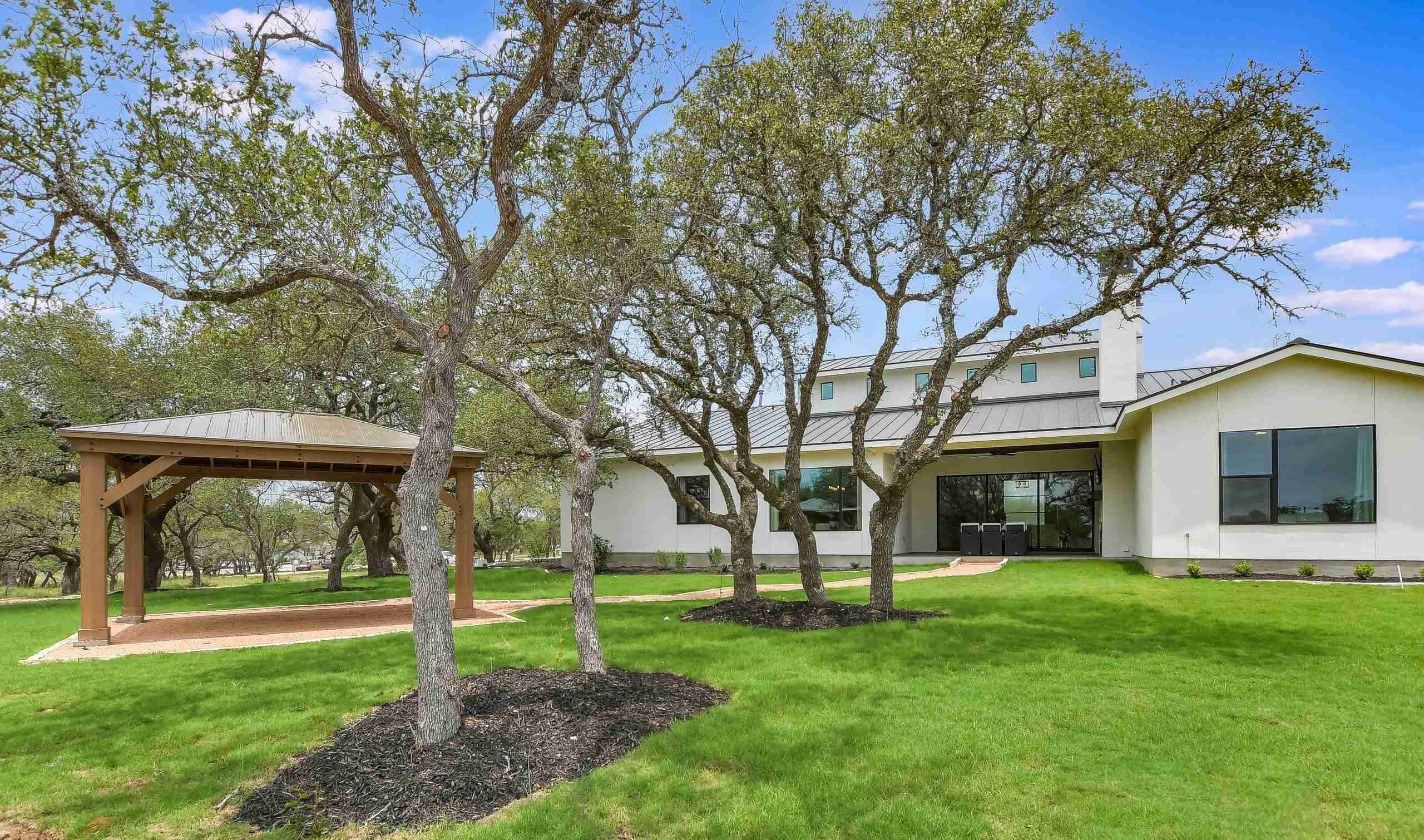 Roof and Siding
Nothing is as important to the look of a house as roofing and siding. Both are your home's first line of defense against the weather. That's why the materials have to be durable, properly installed, and well maintained. Traditional options—wood, brick, stone, and stucco for walls; cedar, slate, metal and tile for roofs—are time-tested and good-looking. There are also some man-made alternatives that cost less and offer less maintenance. DTH Remodeling will work with your preferences in style and budget to deliver the best fit possible for your roofing and siding needs.
New Home Construction
As a division of Design Tech Homes, we can help you build a new custom home on your land. Since 1997, Design Tech Homes has continued to grow as one of the largest, family-owned custom home builders in Texas. To learn more about building a custom home or to visit our model home in Republic Grand Ranch, go to www.dth.com