Your bathroom sanctuary awaits
Your bathroom is so much more than just another room in your house. It is very much an extension of you. It reflects your style, represents your tastes and it exudes your personality. Just stepping into it fills you with bliss. Our model home park and design center is filled with inspiring ideas for custom bathroom remodeling, including relaxing tubs, glamorous vanities, and sleek showers. From crisp and modern to luxurious and marble-clad, DTH Remodeling can create the perfect oasis to suit your style.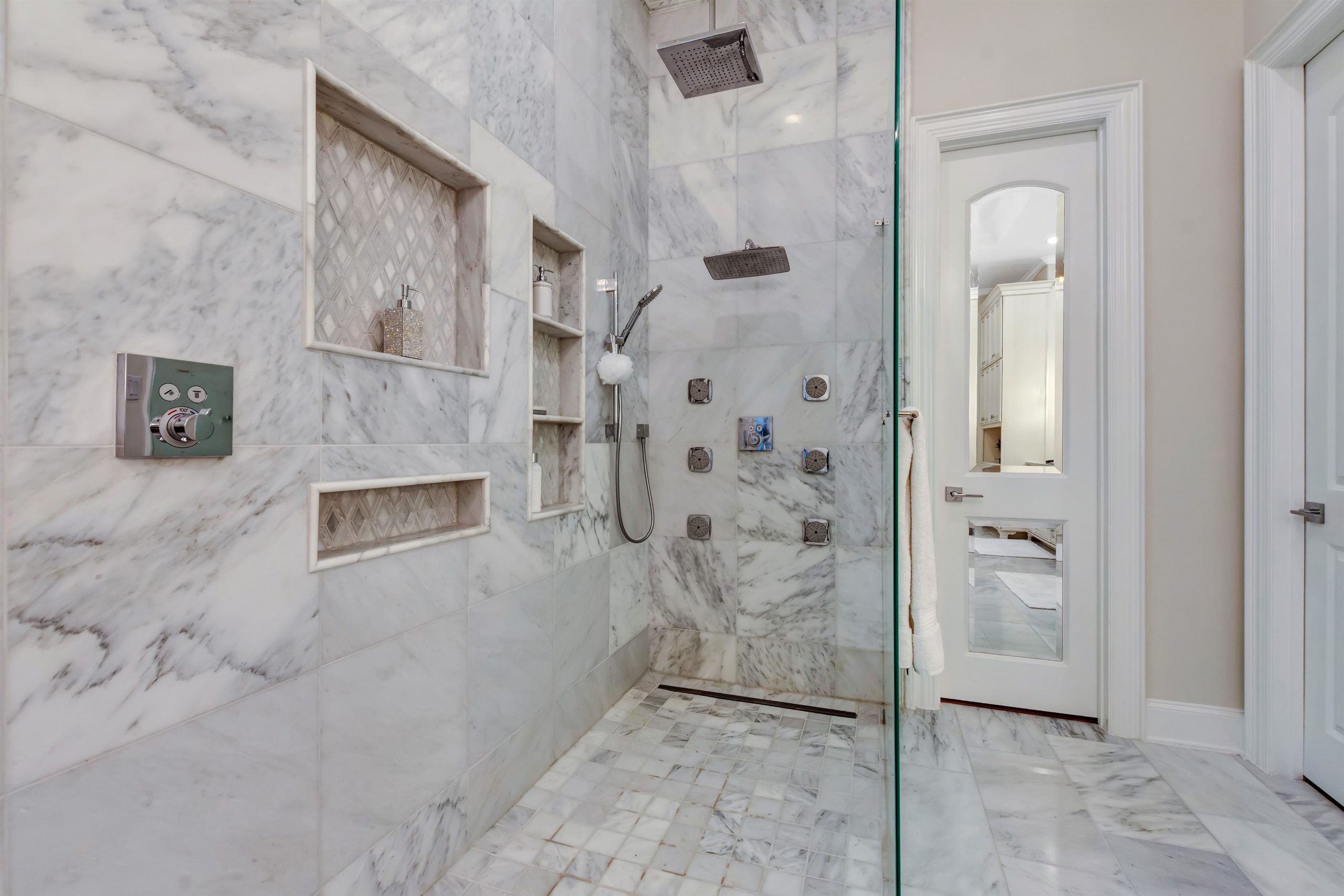 A balance between bathroom functionality and aesthetics
Remodeling is the perfect opportunity to make sure your bathroom is as functional and comfortable as possible. Every detail matters. The right wall color, tilework or lighting can transform a dull, dated bathroom into a bright, stylish retreat. If you need more space, why not expand it – if possible – by taking up some of the space from another room (e.g. an unused wardrobe). The expansion can also be in the form of clearing out space, such as moving the washer and dryer behind a wall to a different location in your home. Our professional team can save you from making costly mistakes and ultimately save you money through better planning and sound advice.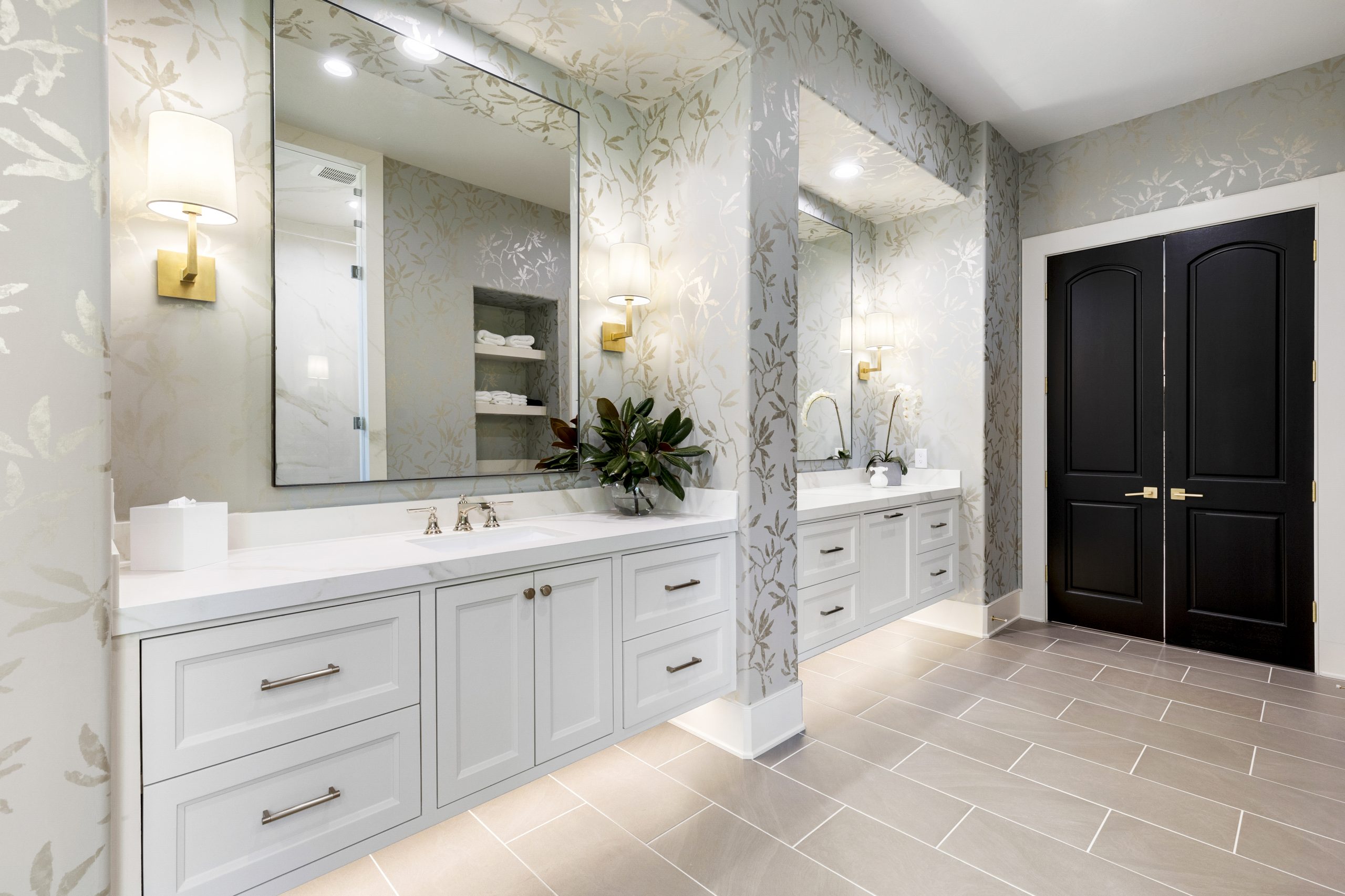 A high return on your investment
Bathroom remodels have consistently high returns on investment year after year. Whether you're setting your home up for a higher resale value or you simply want to make your mornings brighter, our experience is second to none. We achieve this through creative designs and our unique approach to project and construction management, ensuring all projects are delivered on time and on budget. The cost of a bathroom remodel can vary significantly. There are so many factors that can come into play when it comes to the project's pricing, such as: the bathroom's size, the materials used, whether you plan on gutting out the room, and more. Learn about home remodeling financing for Houston area projects by DTH Remodeling.
Benefits of remodeling your bathroom
Whether you want a romantic double tub, a private spa area, a disability access bathroom, a breathtaking view of the outdoors, you can get it all with DTH Remodeling. Our goal is to meet your needs and make you happier and more satisfied with your new bathroom for a long time to come. With bathroom remodeling, you can make efficient use of the space available, be it big or small. And with DTH Remodeling, quality is assured. In other words, you will get full value for your money and your bathroom will likely last longer and require less maintenance over time. Contact us now to schedule your consultation!